Full turnkey construction service
AS AN EXPERIENCED MAIN BUILDING CONTRACTOR, WE'LL OVERSEE EACH PHASE OF THE CONSTRUCTION WORKS, ENSURING A SMOOTH TRANSITION FROM THE PLANNING STAGES RIGHT THROUGH TO PROJECT COMPLETION.
WE PROVIDE A COMPLETE TURNKEY SERVICE, SO EVERYTHING IS AS STRAIGHTFORWARD AS POSSIBLE – WHERE YOU DEAL WITH THE SAME DEVELOPER THROUGHOUT THE ENTIRE CONSTRUCTION PROCESS.
New build construction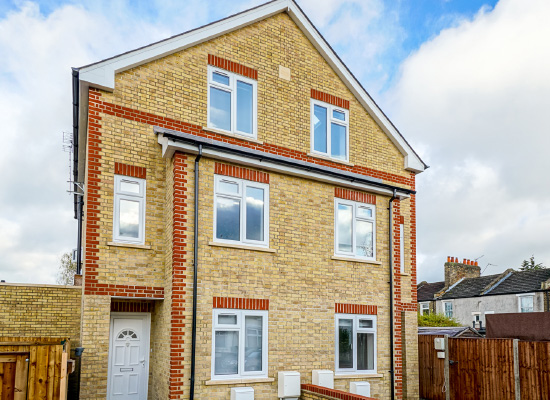 Lilstone has a strong track record of transforming old buildings and empty plots into fully bespoke, high-specification new-build properties – each constructed to the highest standards and the customer's exact requirements. Working closely with architects and interior designers, we can incorporate the latest building innovations, such as smart technology, high-level security and mechanical control systems.
Services include:
Groundworks and drainage
Roofworks
Basements and reinforced concrete entrances
External masonry and cladding
Joinery and carpentry
External windows and doors
Mechanical and electrical installations
Landscaping
High end residential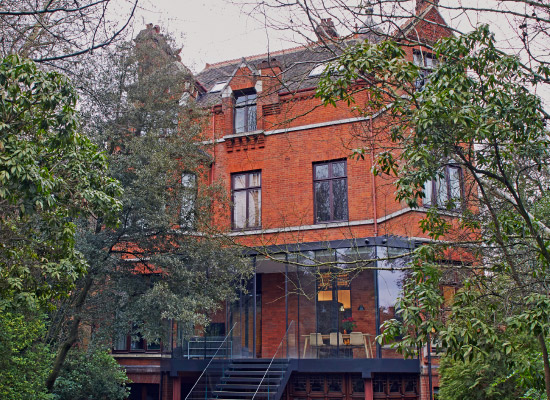 Our highly skilled operatives have a strong knowledge base in both high-end new builds and refurbishments. They take utmost care to minimise the impact of work on neighbours and work closely with interior designers and other building consultants to meet the demanding standards of prestigious residential projects.
Services include:
Bespoke handmade joinery
Architectural glazing systems
High-specification mechanical and electrical installations
Fully automated BMS
Integrated lighting, window blind and garage door controls
Audio visual (AV) distribution
Luxury wall and flooring finishes
External façade refurbishment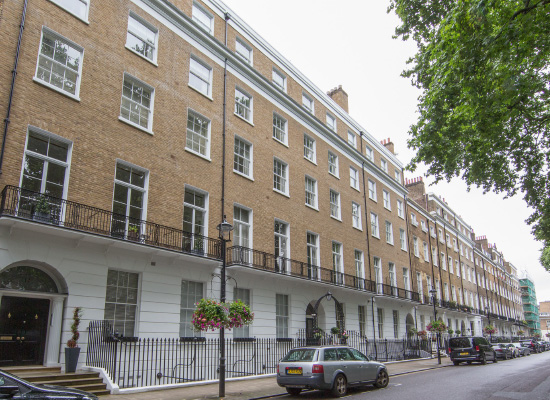 Lilstone will carry out a detailed inspection of your external façade and advise you on the most suitable method of treatment. We have years of restoration experience. So you can be sure of a sympathetic façade refurbishment that will restore your building to its original splendour.
Services include:
Comprehensive surveys
Façade cleaning
Roofworks
Masonry repairs
External joinery repairs
Decorations
Internal refurbishment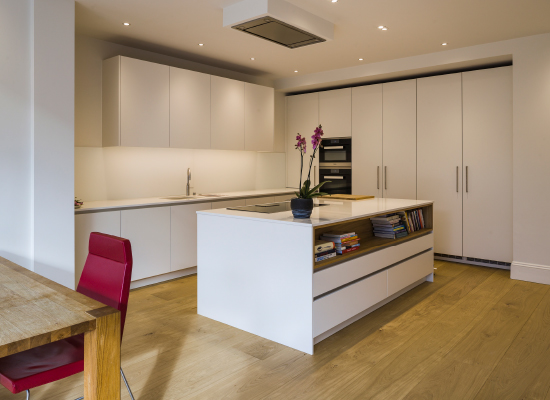 As your principal contractor, we'll guide you through the entire refurbishment process, helping you to turn your visions into a reality. We'll use our expert knowledge in a wide range of traditional & modern techniques and systems to ensure a stylish and functional interior space that respects both the structure and heritage of your building.
Services include:
Soft strip out
Structural alterations
Studwork and partitioning
Mechanical and electrical installations
Suspended ceilings
Bespoke joinery
Redecoration
French polishing and specialist wall and floor finishes