Experienced restoration contractor
LILSTONE HAS MORE THAN 20 YEARS' EXPERIENCE OF RESTORING THE CAPITAL'S FINEST BUILDINGS AND STRUCTURES. WE TAKE TIME TO UNDERSTAND YOUR NEEDS AND WILL ADVISE YOU ON THE MOST APPROPRIATE REMEDIAL WORK AND REPAIR STRATEGY.
OUR TEAM OF EXPERT TRADESMEN ARE HIGHLY PROFICIENT IN BOTH CONTEMPORARY RESTORATION TECHNIQUES AND TRADITIONAL METHODS OF CONSTRUCTION – ESSENTIAL FOR MAINTAINING THE HERITAGE OF HISTORIC BUILDINGS.
Pre-contract services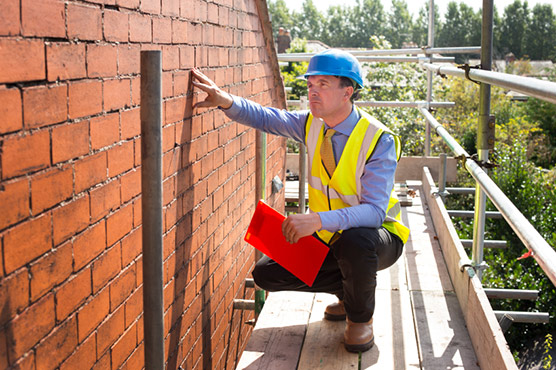 Lilstone can provide assistance to clients and their professional teams during the planning and pre-contract period. Through our experience and knowledge base, we're able to survey and assess existing façades and advise on the most suitable and cost-effective methods of cleaning and restoration.
Façade cleaning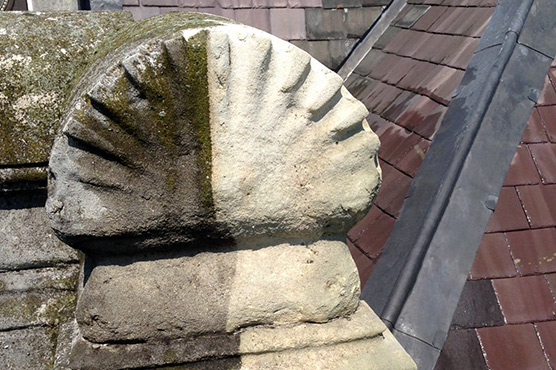 Through the use of our highly skilled operatives and extensive knowledge, Lilstone are able to undertake the most sympathetic façade cleaning methods for your building's needs. These include, but are not limited to: Nebulous Spray, DOFF, TORC and poultices.
Stone replacement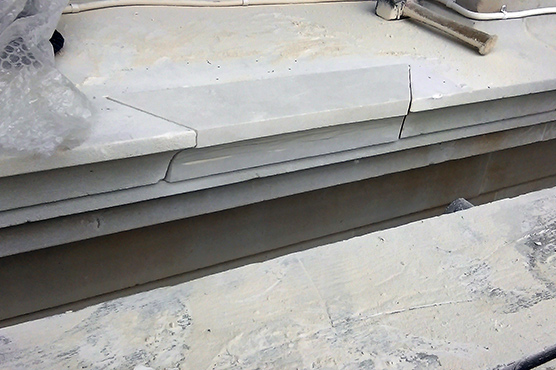 In some instances stone may have decayed to such an extent that it requires replacement. This could be a section of a stone unit such as a cornice projection caused by weather damage. Or a whole unit may be damaged as a result of a corroding steel member within the wall construction. Lilstone's expertise allow it to source and replace stonework achieving an aesthetically pleasing remedial repair.
Brick replacement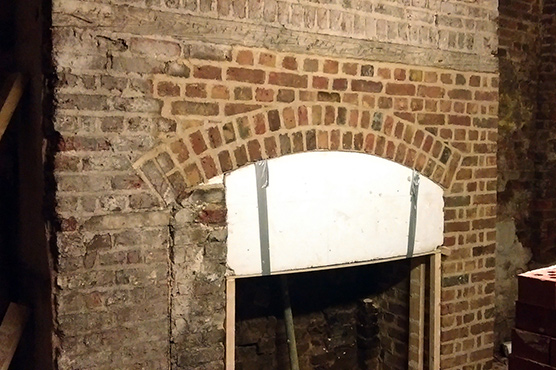 Over the course of a lifetime, brickwork to an external façade may become damaged due to various reasons. These can range from adverse weather conditions to pollutants and unsuitable previous restoration repairs. Lilstone can survey and identify these defects and carry out localised replacements, ensuring that the brickwork is accurately matched. We also pay close attention to the bedding mortar – for example, using lime-based mortars where applicable.
Stucco rendering and repair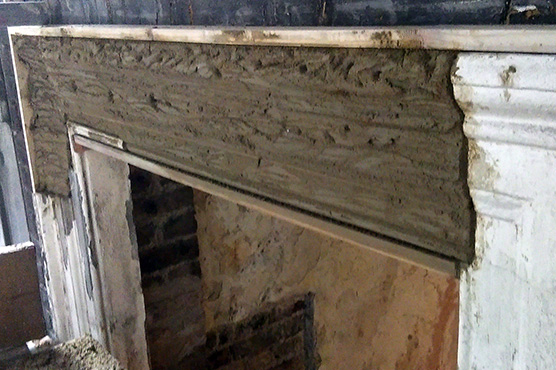 Stucco render is equally susceptible to weathering and, without good maintenance, often requires repair. Lilstone can undertake localised repairs in areas of failure or alternatively reform stucco features to match an existing profile across a whole façade.
Ornamental and feature brickwork and stonework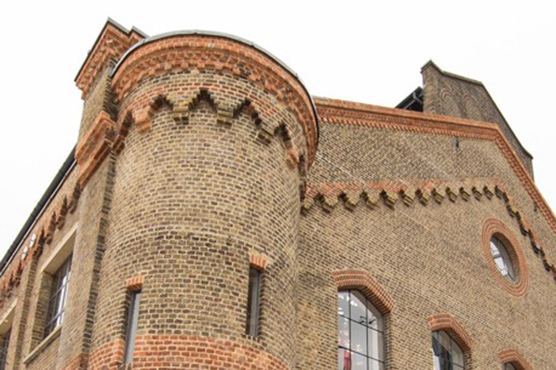 Many projects require feature elements ranging from gauged brickwork arches to replicating or reintroducing large grand cornices. Lilstone has the capabilities to manage the process by accurately surveying features and employing tradesmen with the right skills to replicate the works.
New-build masonry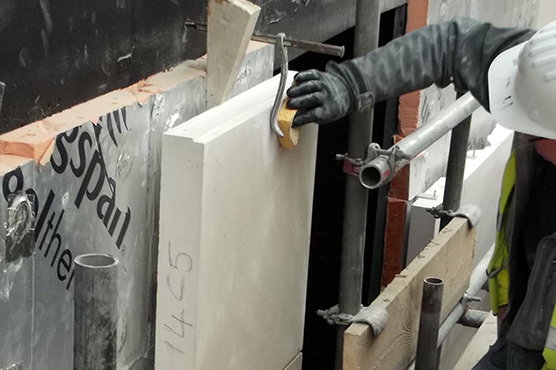 Lilstone are able to undertake new-build masonry brickwork and stonework packages on contemporary cladding schemes or by reforming an elevation to work in harmony with an adjacent part of the structure.
Façade enabling works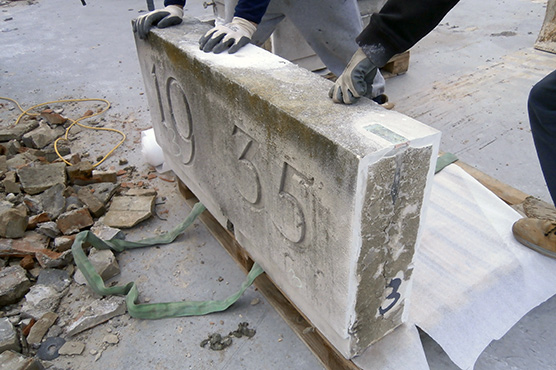 In order to implement certain elements of a construction project, enabling works services may be required such as dismantling and rebuilding a façade or creating temporary openings for site access. Lilstone can provide a complete service including survey, condition schedules, take down and rebuild.
Emergency repairs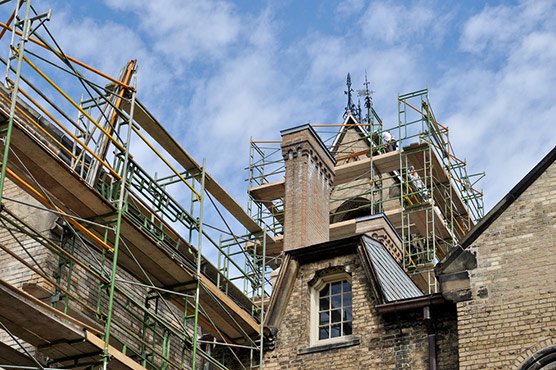 Urgent attention to exterior building problems, including repair of dislodged masonry and temporary weather protection.